Head of Chair
Prof. Dr. Stefan Mannsfeld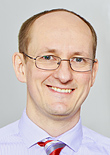 Work Biography
2011-2014 Staff scientist at the SLAC National Accelerator Laboratory
2009-2011 Associate staff scientist at the SLAC National Accelerator Laboratory
2005-2008 Postdoctoral Fellow, Stanford University
2000-2004 Dr. rer. nat. (Ph.D. physics), Technische Universität Dresden
1999 diploma in physics, Technische Universität Dresden
Administrative Staff
Anne Schulze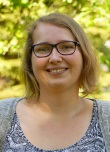 Anne is a certified foreign language correspondent. Since March 2016 she is part of Prof. Mannsfeld's group and supports the team in all administrative matters.
Technical Staff
Knut Range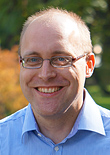 Knut is working as technical engineer, supporting Prof. Mannsfeld's group in all technical issues. He has been part of the team since October 2014. His background is in mechanical engineering and design for scientific devices.
Scientific Staff
Dr. Katherina Haase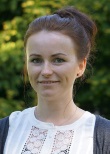 Katherina received her master's degree in Media Production and Printing and Media Technology with focus on Printed Electronics in September 2012. For her master thesis she worked on large-area printable transistors for audio applications. Until November 2015, she had been working on Printed Electronics at the Institute for Print and Media Technology in Chemnitz with special focus on the development of printed transistors and circuitry. Katherina joined Prof. Mannsfeld's Chair in April 2016 as a PhD student.
Dr. Mike Hambsch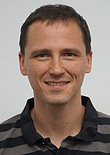 Mike studied Electrical Engineering at Chemnitz University of Technology. After working in industry and at the Institute for Print and Media Technology in Chemnitz he joined the Centre for Organic Photonics & Electronics (The University of Queensland) in 2010 to pursue his PhD. In 2014 he was awarded his PhD and continued working at The University of Queensland as a Postdoctoral Research Fellow. Since August 2015 he is a Postdoctoral Research Fellow at the Chair for Organic Devices. Mike's research interest is on organic electronic devices (transistors, solar cells) and the processing and doping of organic semiconductors.
Dr. Reshma Raveendran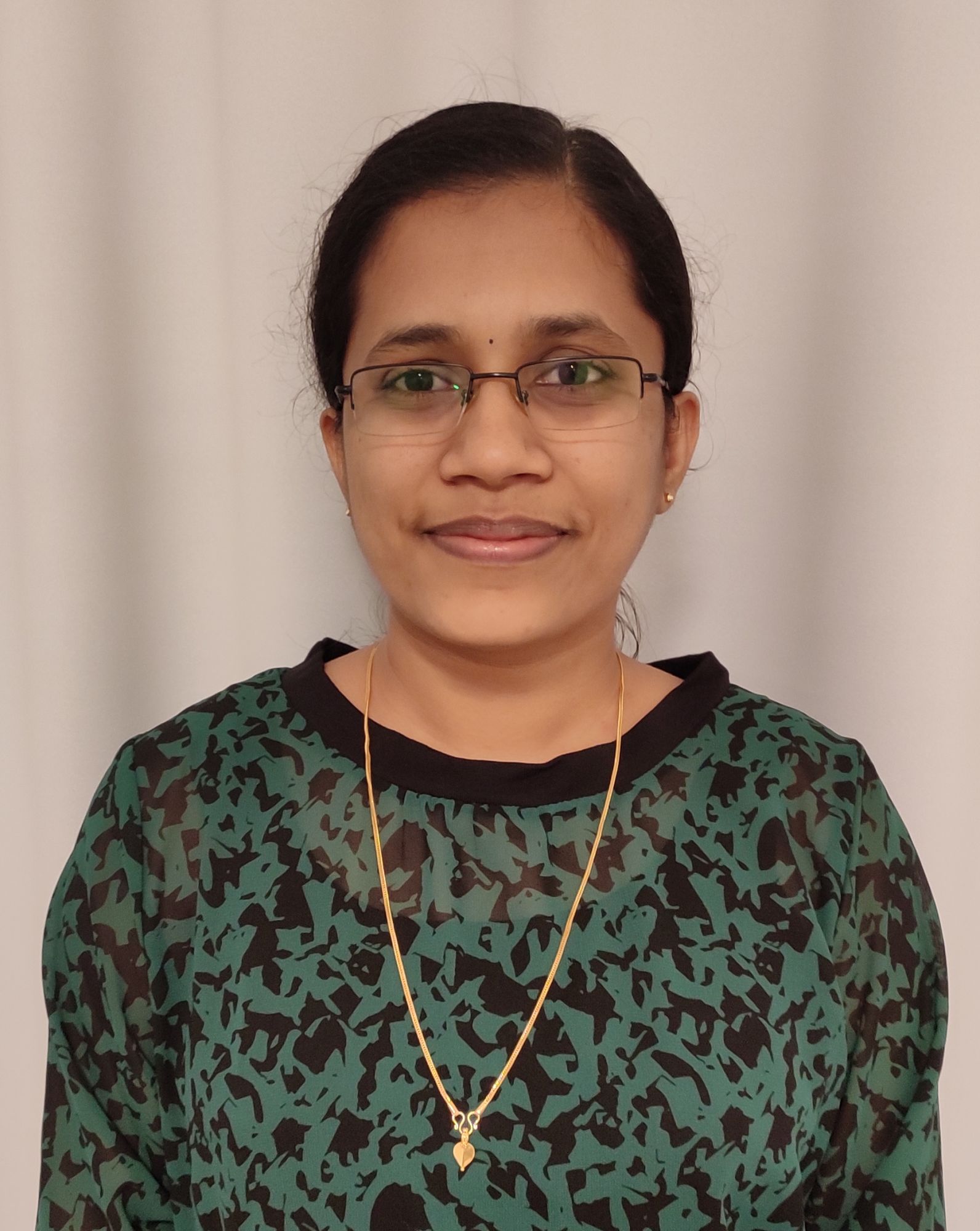 Reshma finished her master's degree in Physics with a specialization in condensed matter physics. In 2020, she was awarded PhD from the Indian Institute of Science Education and Research- Thiruvananthapuram (IISER-TVM), Kerala, India for the work entitled 'Surface Modified Poly(dimethylsiloxane) as Gate Dielectric in Solution-Processed Organic Field Effect Transistors: Promises and challenges'. Reshma has joined the Chair of Organic Devices under Prof. Stefan Mannsfeld as a postdoc in January 2021. She is currently working on a project funded by the European Social Fund (ESF) and the Free State of Saxony with focus on the development of reconfigurable electronic devices.
External PhD students
Jakob Zessin
Kristina Ditte
Dongxiang Wang
Mauricio Jose Bajerno
Lukasz Baisinger
Alumni
Baiqiang Li (Master student, 2018 - 2021)
Hyejung Yang (Master student, 2019 - 2021)
Man Ho Wong (Project student, 2020)
Dr. Yichu Zheng (PhD student, 2016 - 2020)
Dr. Cecilia Teixeira da Rocha (PhD student, 2015 - 2020)
Syed Muhammad Sheraz (Master student, 2020)
Xueshan Zhang (Master student, 2019 - 2020)
Dr. Rishi Shivhare (PhD student 2016 - 2019)
Xuexiang Li (Guest researcher, 2017 - 2019)
Roberto Bia (Master student, 2019)
Konstantinos Zoumboulis (Master student, 2018 - 2019)
Sachin Raykar (Master student, 2019)
Dr. Nara Shin (PhD student, 2016 - 2019)
Zheye Chen (Master student, 2018)
Christoph Hauenstein (Master student, 2017 - 2018)
Chien Chih (Master student, 2017)
Sayed Mohammad Fahimi (Master student, 2017)
Luigi Castriotta (Master student, 2017)
Kavin Murugesan (Master student, 2017)
Yongkun Yan (Master student, 2017)
Xu Zheng (Master student, 2016)
Shrujan Kalkura (Master student, 2015 - 2016)