Center for Advancing Electronics Dresden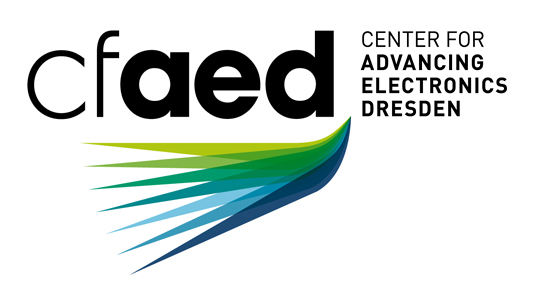 "Semiconductors are the crude oil of the information age."
(J.F. Akers, former IBM chairman, 1989)

Semiconductors form the basis for Information and Communication Technology - the major driving force for innovation of our times. It has significantly shaped the world we live in today and has paved the way to the information age. It has not only transformed industrial development and science (as foreseen by their creators), but also the society by entering our daily lives through applications in health, government, communication, entertainment, mobility, etc.
Exciting facets of these developments are:
The Human Genome Project
Fair access to information, world-wide (e.g., through Wikipedia)
Mobile communication, bringing broad-band connectivity to remote areas and helping developing countries to leap-frog in their development
Grass-root revolutions that are enabled by new communication platforms, using social media and smart phones (e.g., Arab Spring) ... and many, many more
Currently, information processing is based on CMOS technology that has provided exponential improvements, governed by Moore's Law, for decades. However, as we are approaching physical boundaries, the CMOS roadmap will saturate.
Inspired by the huge impact of semiconductor technology, the researchers of our cluster have thus joined forces to explore new technologies for electronic information processing which overcome the limits of today's predominant CMOS technology.
As this topic is on the agenda of all relevant scientific and industrial organizations, we focus on well-chosen approaches which reflect the research excellence of Dresden.