Program
The scientific program will include lectures by renown speakers, as well as hands-on training courses on microswimmer fabrication and manipulation in partner laboratories in Dresden. Details will follow shortly.
The social program will include a welcome reception, a city tour in the historical centre of Dresden, an excellence evening and an optional dinghy tour on the Elbe river on Saturday.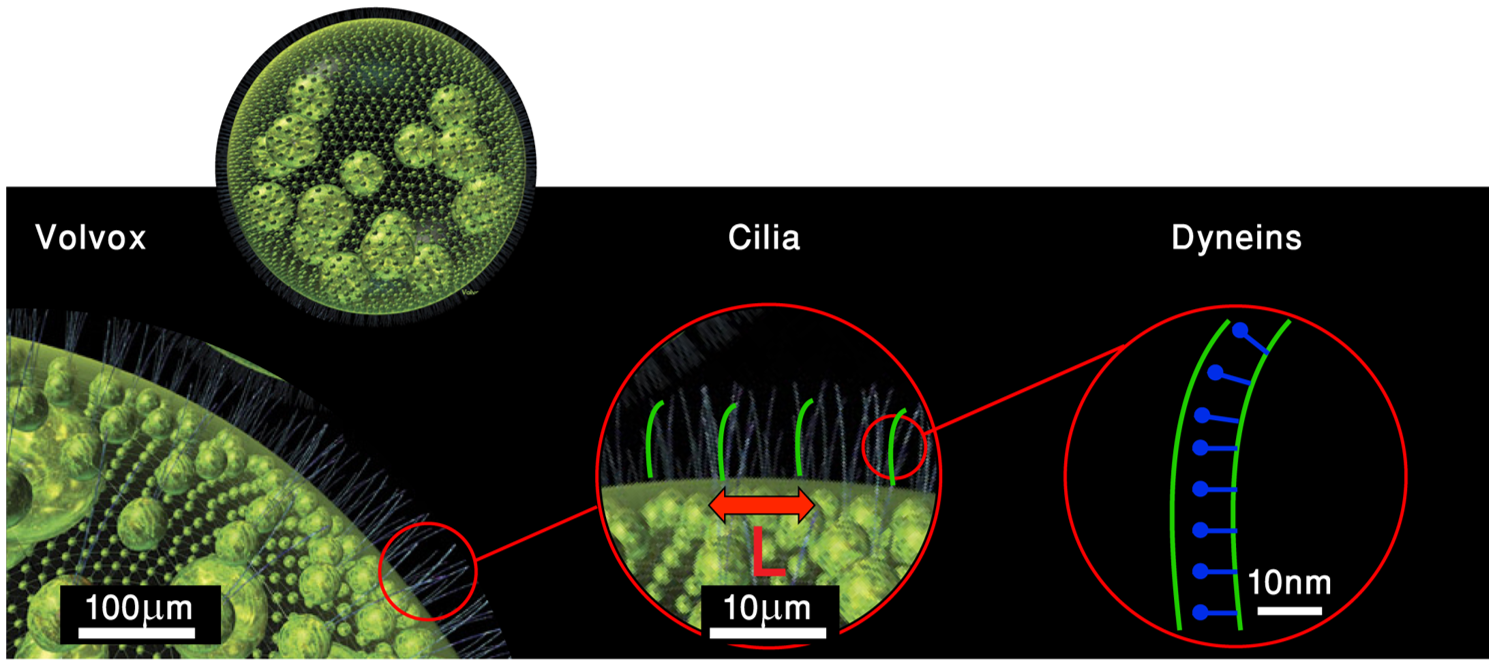 Funding Acknowledgement
We highly appreciate funding from TU Dresden, Zukunftskonzept!