Visa & Travel Information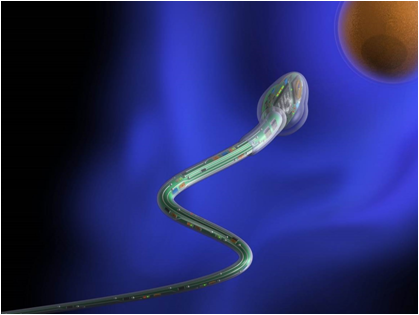 Visa information:
Please visit the website of the Federal Foreign Office for visa information.
http://www.auswaertiges-amt.de/DE/Startseite_node.html
How to reach the venue?
Fly to Dresden (DRS):
From Dresden airport, take the S2 train from the underground terminal and go to the central train station (Dresden Hauptbahnhof). From there take tram no. 3 in the direction 'Coschütz' and get off at the stop 'Nöthnitzer Straße'. A taxi from the airport will take about 30 minutes (fare: approx. 25-30 Euro).
Fly to Berlin (SXF):
SXF is most convenient: frequent buses depart directly at the airport and take 2:00h (ca. 10-20 Euro)
https://www.busliniensuche.de
TXF works as well.

Fly to Frankfurt (FRA):
ICE-trains to Dresden depart directly in the airport and take 4:30h (ca. 90 Euro one-way)
www.db.de
You can also fly to Prague (2h away), although this is slightly less convenient.
By train:
There are direct night-trains from Zurich, Vienna and Budapest to Dresden.

From Dresden central train station (German: Hauptbahnhof):
Take tram no. 3 heading for 'Coschütz' and get off at the fourth stop which is 'Plauen-Nöthnitzer Straße' (2,60 Euro).
By car:
Leave the motorway A4 at Dreieck-West and take the A17 in the direction of Prague. From motorway A17 take the exit Dresden-Südvorstadt and follow the B170 to Dresden. At the sign 'Plauen' turn left into Nöthnitzer Straße.
Funding Acknowledgement
We highly appreciate funding from TU Dresden, Zukunftskonzept!