About Us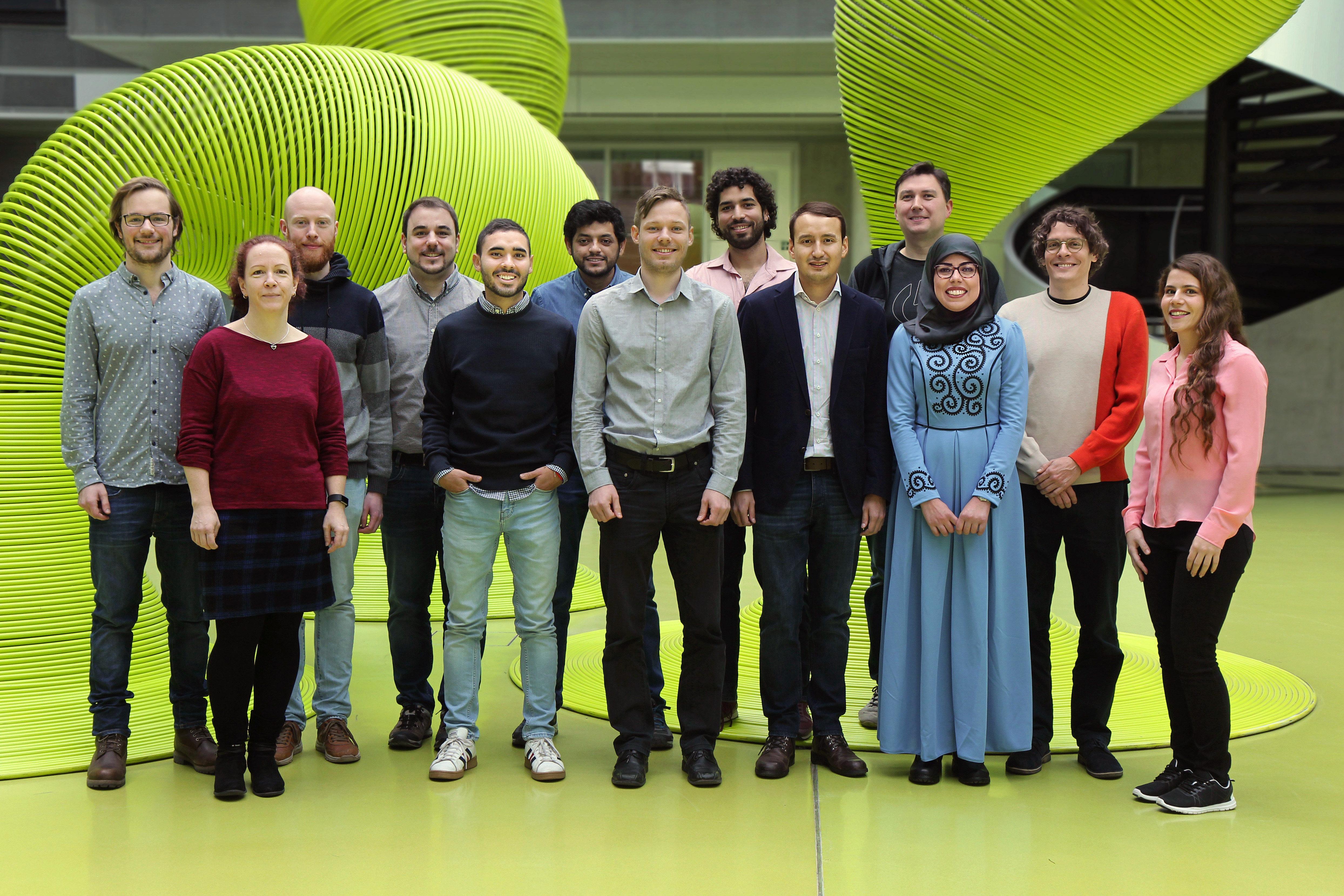 Welcome to the Chair for Compiler Construction at the Computer Science Department of the TU Dresden. This is a professorship created in mid 2014 in the context of the cluster of excellence cfaed – "Center for Advancing Electronics Dresden", headed by Prof. Jeronimo Castrillon.

The chair's mission is to improve the efficiency –in terms of performance, energy consumption and/or productivity– of programming heterogeneous computing platforms for domain-specific applications. We strive at making parallel computing easily accessible to different areas of science, thereby boosting innovation and discovery.

Here you can find more details about the research, teaching activities and highlights of the chair. Join our team and help to shape the way how future computing systems are to be programmed.