How to become a DMA Sponsor
If you are interested in sponsoring the DMA'19, please contact:
Sandra Bley
Phone: +49 (351) 463 43701
Fax: +49 (351) 463 43709
E-Mail: dma.cfaed@mailbox.tu-dresden.de
Technische Universität Dresden, 01062 Dresden
Premium Sponsors and Co-Organizers 2019
X-FAB
X-FAB is the world's largest analog/mixed-signal foundry group manufacturing silicon wafers for mixed-signal integrated circuits (ICs). Its marketing network and client base span the Americas, Europe and Asia, offering manufacturing capacity of approximately 864,000 200mm-equivalent wafers per year. The largest specialty fab group, X-FAB is unlike typical foundry services because of its specialized expertise in advanced analog and mixed-signal process technologies.
GLOBALFOUNDRIES
GLOBALFOUNDRIES, the world's first full-service semiconductor foundry with a truly global manufacturing and technology footprint, is executing its Vision to reshape the semiconductor industry through collaboration and innovation.
Jobs at GLOBALFOUNDRIES
INFINEON
Infineon Technologies AG is a world leader in semiconductor solutions that make life easier, safer and greener. Microelectronics from Infineon is the key to a better future. In the 2016 fiscal year (ending September 30), the company reported sales of about €6.5 billion with some 36,300 employees worldwide.
BOSCH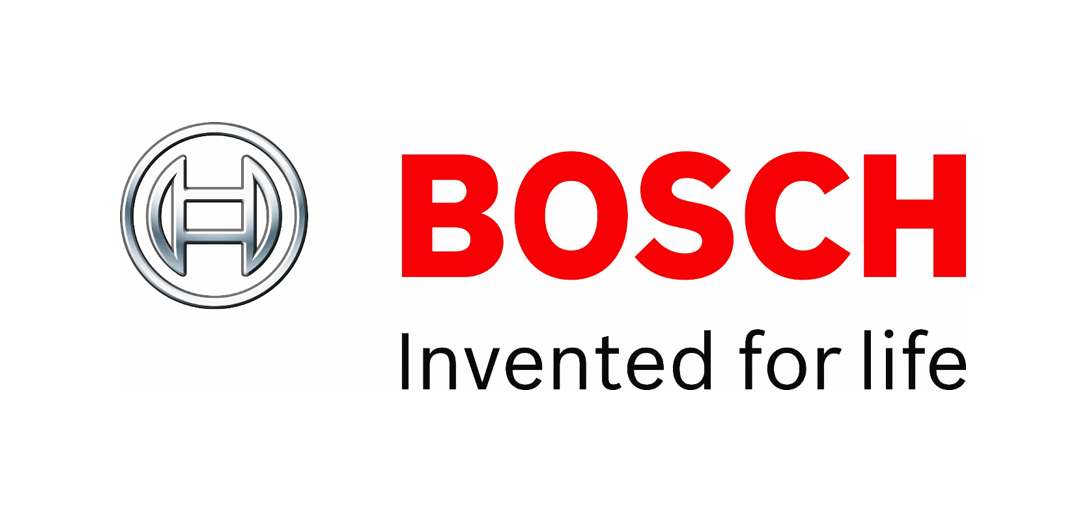 Bosch Automotive Electronics develops and manufactures microelectronics. ​The product portfolio ranges from components such as semiconductors, sensors, and MEMS (microelectromechanical systems), through control units for areas such as body electronics, braking control systems, and engine management systems (as well as contract manufacturing of the above), to non-automotive applications such as sensors for consumer electronics by Bosch Sensortec. Bosch Connected Devices and Solutions GmbH, Reutlingen, Germany, also offers sensors, software, and complete solutions for the internet of things. Automotive Electronics also includes the Bosch eBike Systems unit.
Bosch jobs in Dresden
More Sponsors
Cool Silicon

In 2009, the cluster Cool Silicon e. V. was founded aiming to increase energy efficiency within the field of information and communications technology (ICT). Today, 60 companies and research institutes from the leading microelectronics region Silicon Saxony are organized within Cool Silicon e. V.
jobs @ cool silicon
Applied Materials

Applied Materials is the leader in materials engineering solutions used to produce virtually every new chip and advanced display in the world. Their expertise in modifying materials at atomic levels and on an industrial scale enables customers to transform possibilities into reality. At Applied Materials, our innovations make possible the technology shaping the future. (source: http://www.appliedmaterials.com/)
Jobs @ Applied Materials
SEMI Europe
SEMI is the global industry association serving the manufacturing supply chain for the micro- and nano-electronics industries, including: Semiconductors, Photovoltaics (PV), High-Brightness LED, Flat Panel Display (FPD), Micro-electromechanical systems (MEMS), Printed and flexible electronics, Related micro- and nano-electronics. The industries, companies, and people SEMI represents are the architects of the electronics revolution.
Supporters