Research Group DNA Chemistry
Latest news
January 2019: Thorsten appointed Assistant Professor at Kent State University
Congratulations to Thorsten who moved on to pastures new and started his position as Assistant Professor at Kent State University.
Some of his group members are still working at cfaed in Dresden to finalize their degrees and project work.
October: Kataria's DEB paper is out
Read on our DNA encircled lipid bilayers.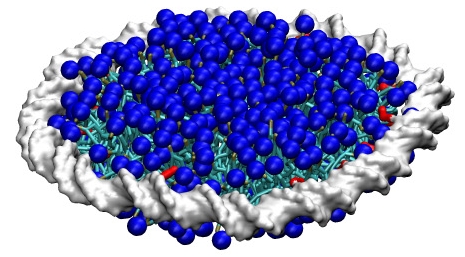 Congratulations!
September: Thorsten accepts an offer from Kent state University starting in January