Networked Embedded Systems Group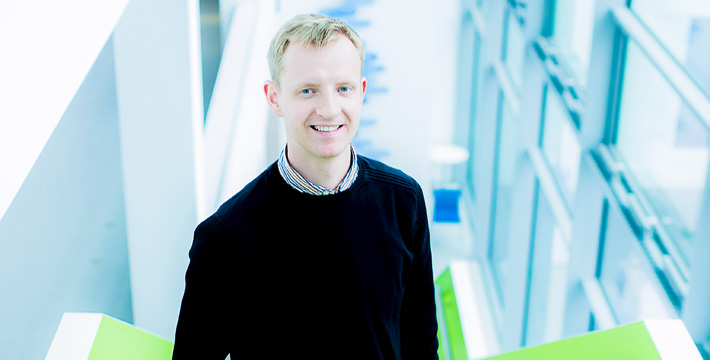 Group Leader: Dr. Marco Zimmerling


About Me
I was a PhD student in the Computer Engineering Group of Lothar Thiele at ETH Zurich, working on the design and implementation of adaptive and reliable low-power wireless systems.
Prior to joining ETH in 2009, I studied computer science at Dresden University of Technology. I did my diploma thesis with the Networked Embedded Systems Group (NES) at the Swedish Institute of Computer Science (SICS), where I had the pleasure to work with Luca Mottola and Thiemo Voigt. I also got the chance to collaborate with the Communications Research Group (CoRe) headed by Per Gunningberg at Uppsala University. While taking a break from my studies in 2006, I did a six-month internship with the Sensors and Actuators Department at IBM's T.J. Watson Research Center.
Besides research, I enjoy my three kids, running, fishing, cooking, hiking, and reading books.
Awards